Just beacuse National Adopt a Greyhound Month is over doesn't mean you don't need a fast friend! Check out our Adoptables page to find another greyt family member. With the advent of warmer weather COGR hounds will be at more events and in desperate need of petting! Check out our Meet & Greets page for more details on where you can go to help with this worthy cause. Plus work has already begun on this year's Reunion Picnic. The fun will be on Saturday October 3, 2015 so be sure to save the date!
If you're not ready to adopt have you considered fostering? COGR is always in need of foster homes to help the hounds transition from track life to retirement. Nothing is more satisfying than helping a hound find a new life. If you're interested in fostering send us an e-mail, Facebook message, submit an application, or give us a call at 614-239-0943.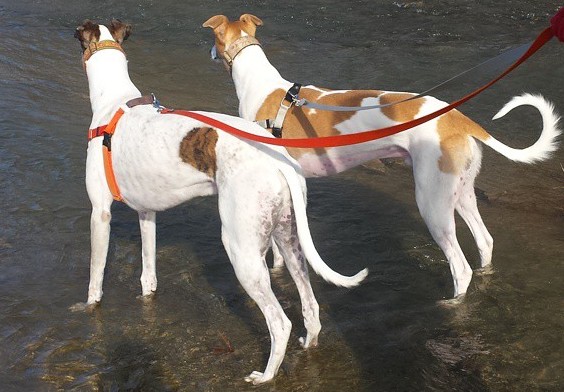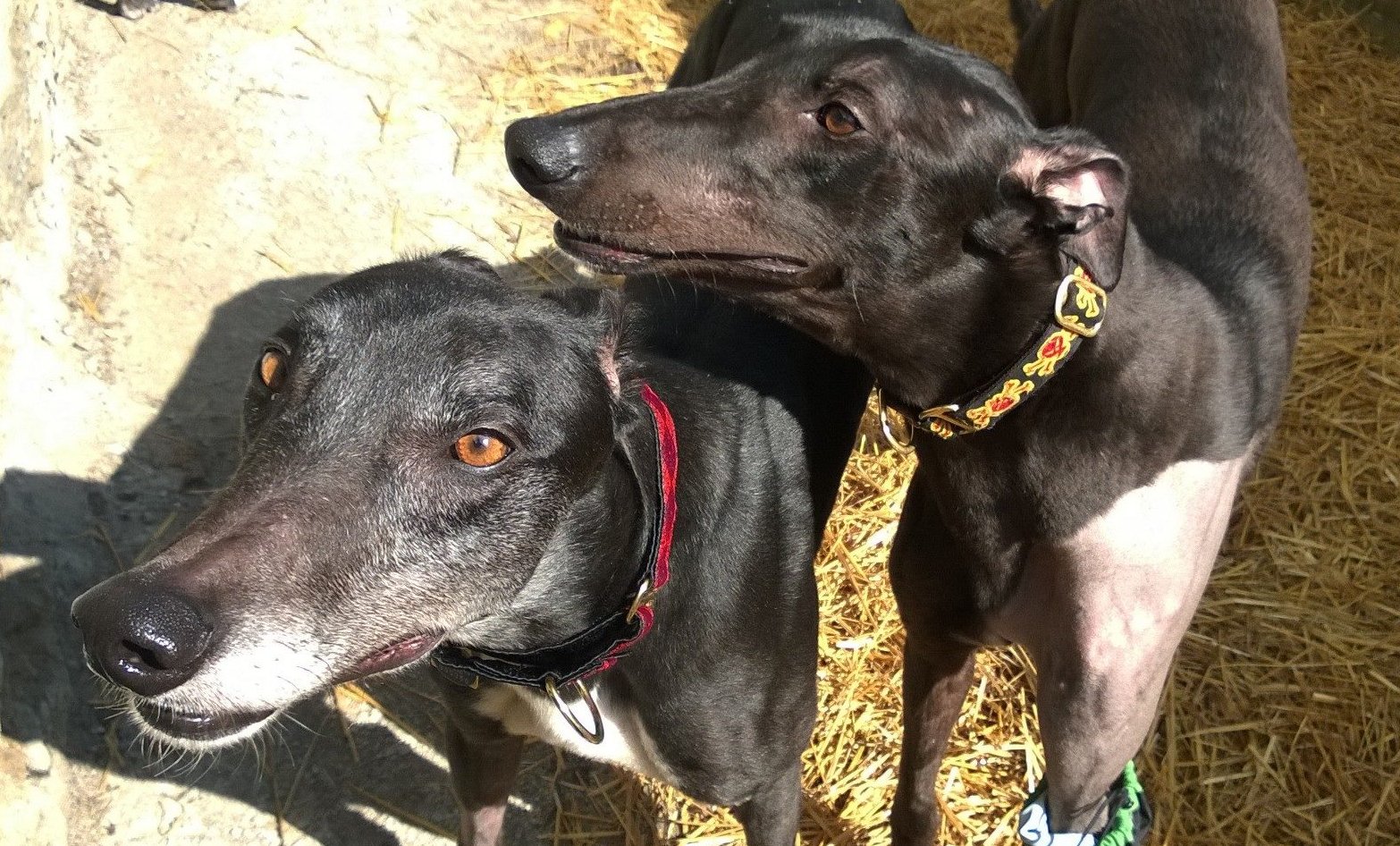 COGR will only place greyhounds in the Central Ohio area. If you live outside Central Ohio and want to adopt a hound check out our list of Adoption Groups in other parts of the country.